---
Vinyl Poly Pouch Commodity Protection Services
16 Jul 2021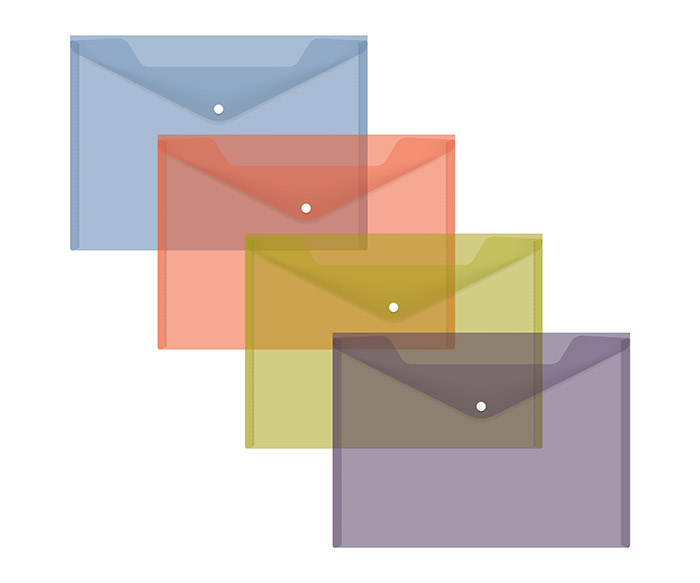 The packaging industry is playing a continuously important role in terms of product protection, manufacturer brand awareness, long shelf-life and durability. The demand for superb poly packaging is more important than ever given the tax that this pandemic has on floor-to-door commodity deliver time. Never before has shipping-related damage done more to damage a manufacturers reputation and customer retention. Your choice of vinyl product protection pouches is critically important.
Our Vinyl packaging is flexible, effective, and supports brand awareness by increasing the packaging appeal to customers. The durability of pouches are remarkable because it is proven to be strong and hard enough to protect the physical contents while being transferred from one place to another. There are some pouch films with re-sealable zip locks that make it convenient in use. Adding more, it adds shelf life especially for perishable food products. It is suitable for all use because these pouches are available in any shape and sizes to suit your product needs. It is customized if you want to make a print logo for the design and style of your choice.
The superior qualities of the plastic pouches make it the preferred choice of many manufacturers because of its tear and puncture resistance, easy to open and suited to different applications ranging from chemicals to food grade packaging. Its flexibility makes it the best alternative to rigorous packaging.
For more tips on vinyl pouches, contact Atlantic Poly, Inc.