---
Why Use Garment Bags and Covers?
13 Sep 2019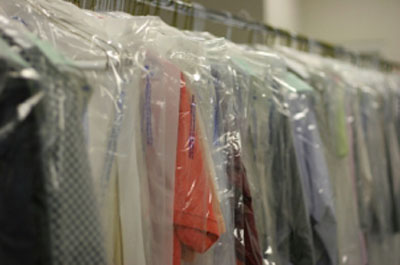 Garment bags are usually bought to secure clothes when traveling. Whether it's a business trip or for leisure, a garment bag will keep your clothes intact and dirt-free while you're on your way to your destination.
It's apparent how modern clothing become so costly today. Taking extra care while handling them is a must. Storing your expensive ensembles in a zippered garment bags will ensure they are safe from dust, dirt and remains unwrinkled. But besides these, here are other uses of garment bags:
Provide protection to winter garments such as sweaters and jackets against dust during off-season storage. Poly garment bags will keep clothes wrinkle-free during travel.
It can protect important event dresses like wedding gowns and suit. They are even allowed to be hand carried on your flight.
Plastic garment bags are the ideal solution to keep clothing organized, clean and neatly folded in sections when you are in a rush to move out.
It keeps away moisture from delicate fabrics and keep it in its best condition
Advantages of using a garment cover:
Best garment protective solution when traveling or moving.
It has zippers to secure the fabrics and keep it moisture free.
Lightweight and easy to carry and transport.
It is made from materials that are safe for any types of fabric.
Suspension openings are consolidated to handle bulky garments like long gowns and dresses.
To find out more about the advantages of using garment bags or cover, contact Atlantic Poly, Inc.