---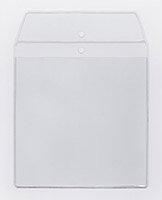 Other Products
Shelf Guides - used to hold signs along a shelf, usually used in warehouses
Out Guides - mostly used by hospitals, these guides are used to hold and protect patient records.
Other Products
Luggage Tags - given out by the travel industry for the traveler to attach to their luggage with their name and address enclosed.
Pillows - air filled pouch, in various forms, used for medical and packing purposes.