---
Aclar Bags
Serving MA, RI, NY, CT, NJ, FL, MD, National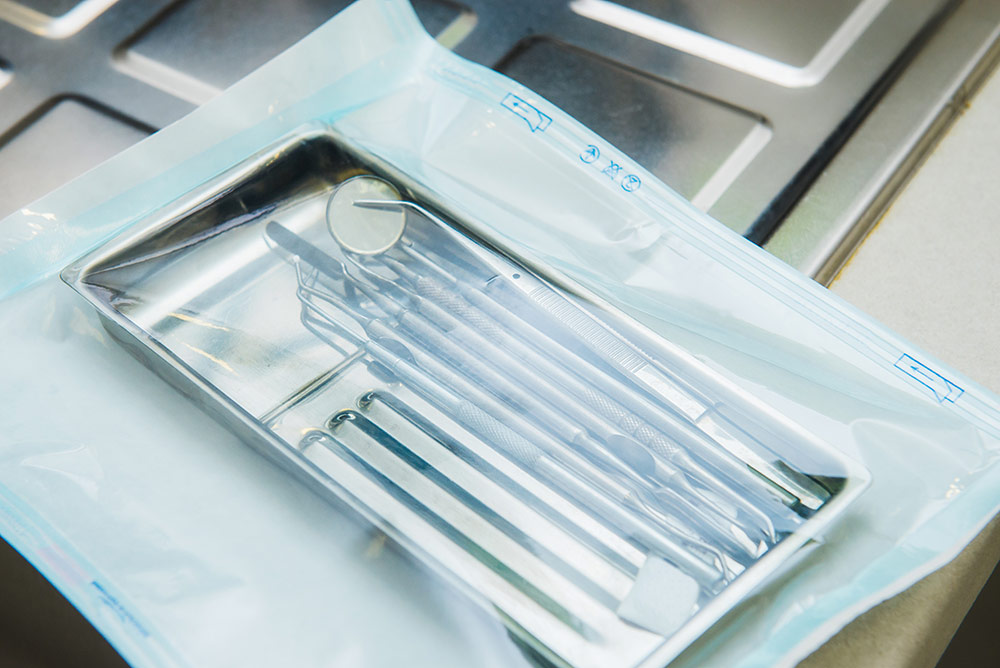 Aclar is a brand name for a type of plastic film that is commonly used in the packaging industry. Aclar bags are bags made from this type of film and are known for their high clarity, excellent barrier properties, and resistance to moisture and chemicals.
Aclar bags are commonly used in the pharmaceutical and medical industries to package and protect sensitive items, such as drugs, medical devices, and samples. They are also used in the food industry for packaging and storing food items that need to be protected from moisture and oxygen.
In addition to its barrier properties, Aclar film is also known for its low gas permeability, which makes it an ideal choice for packaging items that need to maintain their potency or shelf-life over time. The high clarity of Aclar bags also makes it easy to see the contents inside, which is important for quality control and product identification.