---
Bottom Seal Poly Bag
Serving MA, RI, NY, CT, NJ, FL, MD, National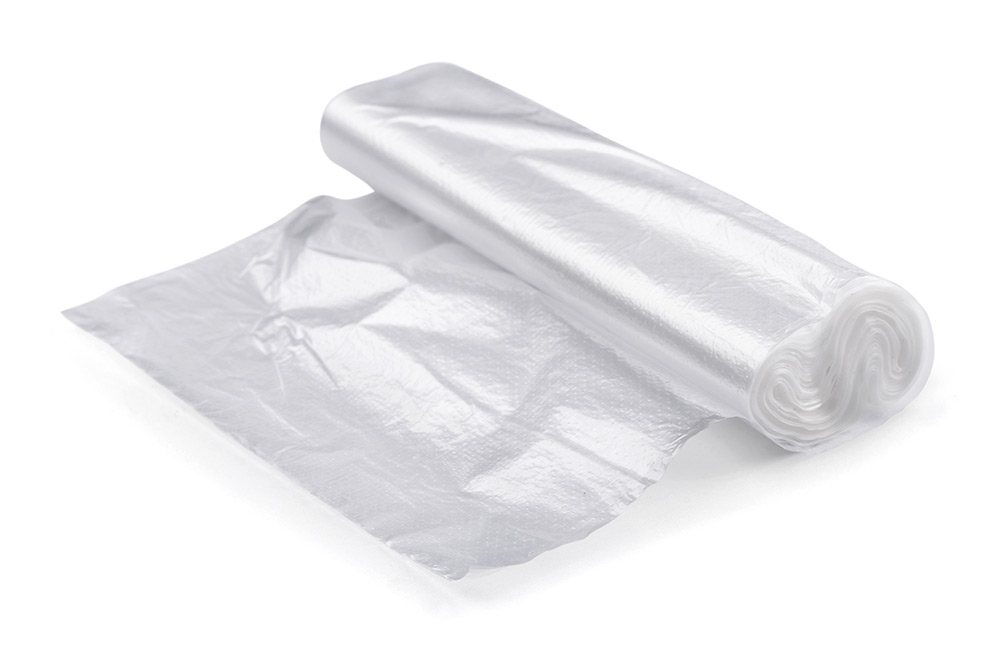 A bottom seal poly bag is a type of plastic bag that is sealed at the bottom and is used for various packaging purposes, such as food packaging, product packaging, and shipping. The bottom sealing method provides a strong and secure seal, making the bag durable and ideal for holding heavy items. These bags can be made from a variety of materials, including low-density polyethylene (LDPE) and high-density polyethylene (HDPE), and come in different sizes and thicknesses to accommodate different needs.
One of the benefits of using bottom seal poly bags is their durability. Made from polyethylene, these bags are strong and tear-resistant, making them suitable for packaging heavy items. The bottom seal design also adds extra strength to the bag, ensuring that it can hold its contents securely.
Another advantage of bottom seal poly bags is their ease of use. These bags can be quickly and easily sealed with a heat sealer, which makes the packaging process efficient and cost-effective. This type of bag also comes in a variety of sizes and thicknesses, allowing you to choose the right bag for your specific packaging needs.