---
Flat Sheeting
Serving MA, RI, NY, CT, NJ, FL, MD, National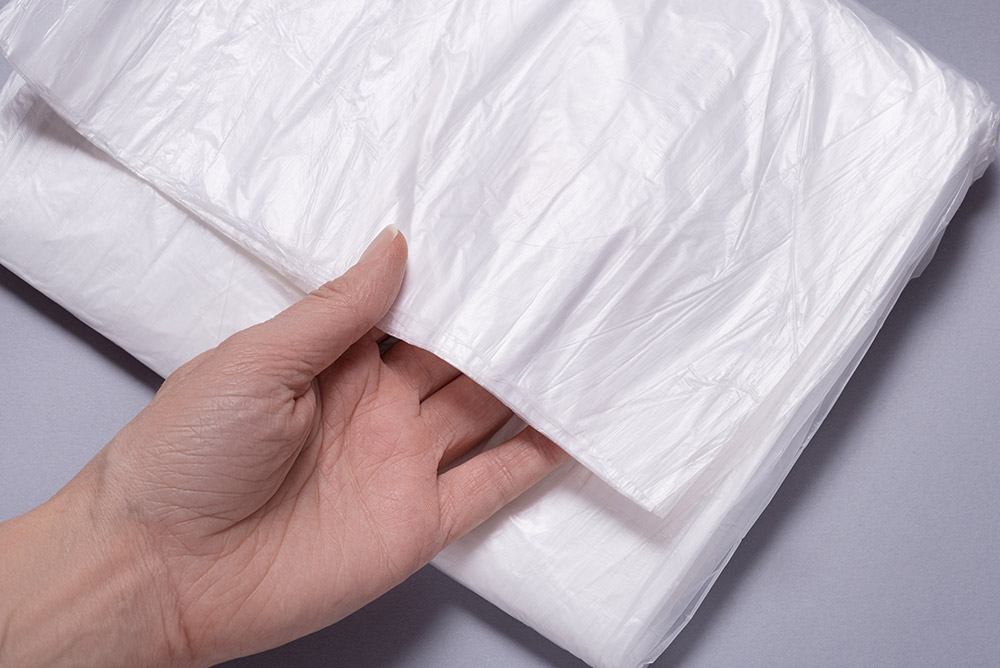 Flat poly sheeting refers to flat plastic sheets made from polyethylene material. They are commonly used for a variety of purposes including covering and protecting objects, separating and laying on surfaces, and serving as a moisture barrier. Flat poly sheeting is available in different sizes and thicknesses, and can be clear or colored.
Common Uses of Flat Poly Sheeting
Moisture Barrier: Flat poly sheeting can be used as a moisture barrier to protect items from dampness and moisture damage.
Covering and Protecting Objects: Flat poly sheeting can be used to cover and protect items, such as furniture, during transportation, storage, or construction work.
Separating and Laying on Surfaces: Flat poly sheeting can be used as a separator or a layering material on surfaces, such as floors, to prevent damage and keep the surface clean.
Agriculture: Flat poly sheeting is commonly used in agriculture for greenhouse coverings, silage coverings, and mulch coverings.