---
Pocket Poly Bag
Serving MA, RI, NY, CT, NJ, FL, MD, National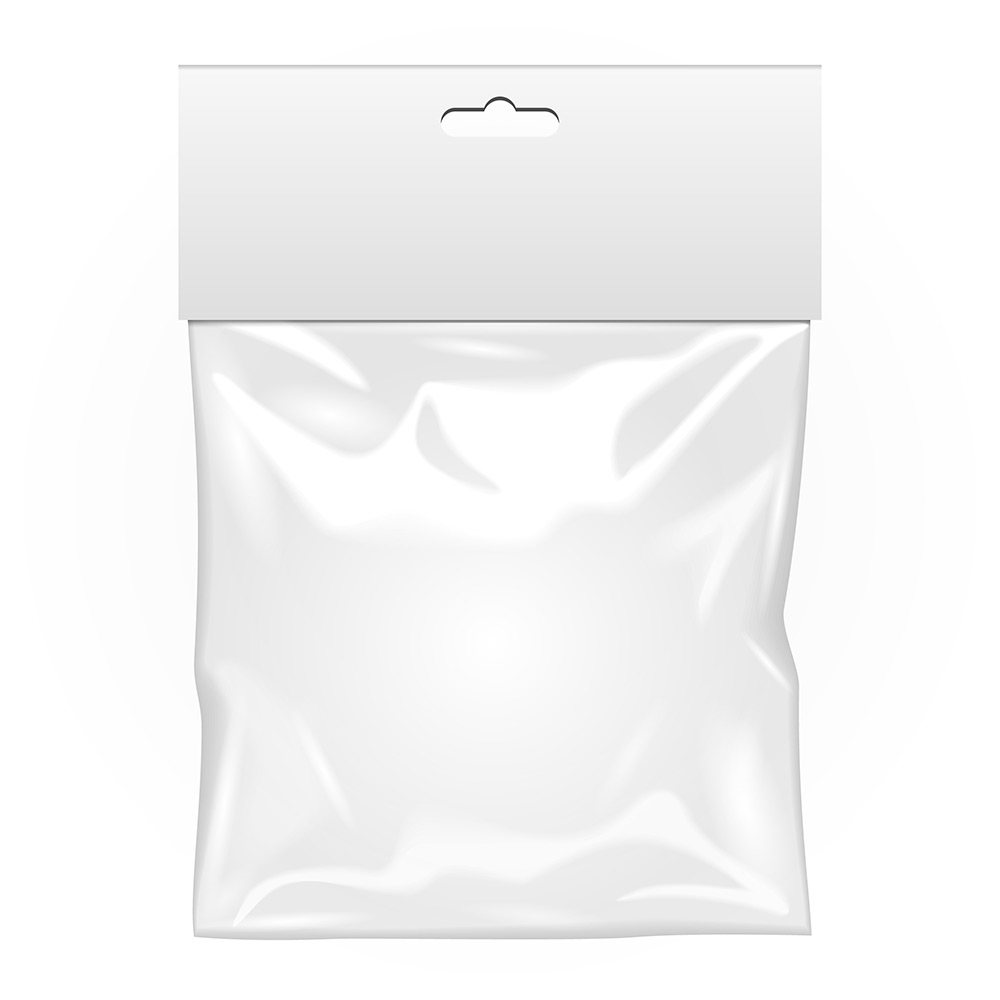 Pocket poly bags, also known as side gusset bags, are a type of plastic bag that are designed with side gussets that expand and contract, providing ample room for contents. These bags are often used for packaging food, products, and other items that require a secure and convenient packaging solution.
One of the benefits of using pocket poly bags is their versatility. These bags come in a variety of sizes and thicknesses, making it easy to choose the right bag for your specific needs. They can be used for packaging a wide range of products, from food to retail items, and are suitable for both short and long-term storage.
Another advantage of pocket poly bags is their ease of use. These bags can be quickly and easily sealed with a heat sealer, which makes the packaging process efficient and cost-effective. The side gussets on the bag provide ample room for contents, making it easy to fill and store items without worrying about contents spilling out.