---
Polypropylene Bags
Serving MA, RI, NY, CT, NJ, FL, MD, National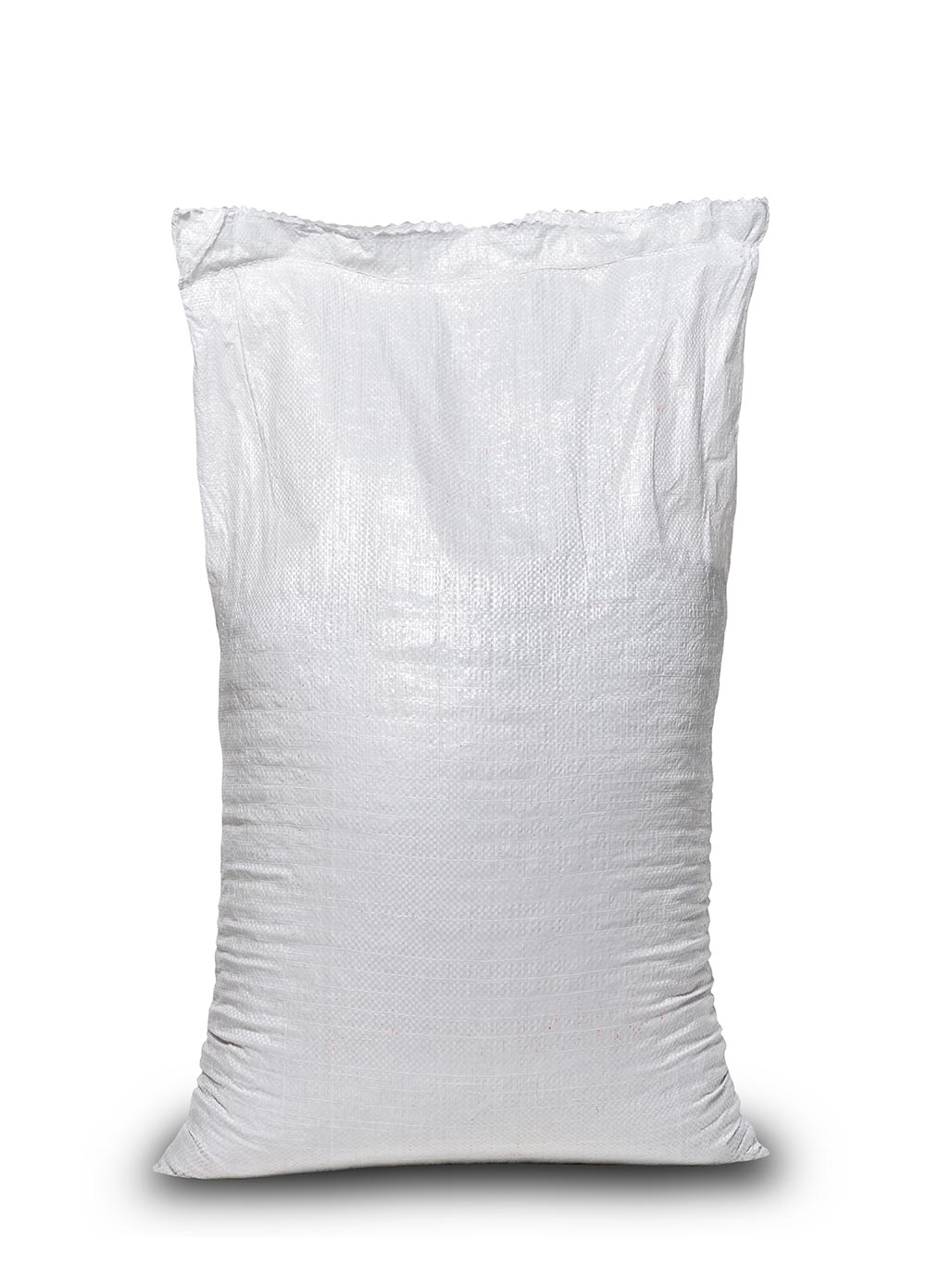 Polypropylene bags are bags made from polypropylene, which is a thermoplastic polymer that is widely used in a variety of applications due to its strength, durability, and versatility. Polypropylene bags are lightweight, moisture-resistant, and have a high resistance to wear and tear.
Polypropylene bags are commonly used for packaging and storage in a range of industries, including food, pharmaceuticals, and retail. They are also used as shopping bags, as they are strong enough to carry heavy items and can be produced in a variety of sizes and colors.
Additionally, polypropylene bags can also be treated to have anti-static properties, making them useful in applications where static electricity buildup could cause problems. These anti-static polypropylene bags are often used in the electronics industry to store and transport sensitive components.