---
Custom Sideweld Poly Bag
Serving MA, RI, NY, CT, NJ, FL, MD, National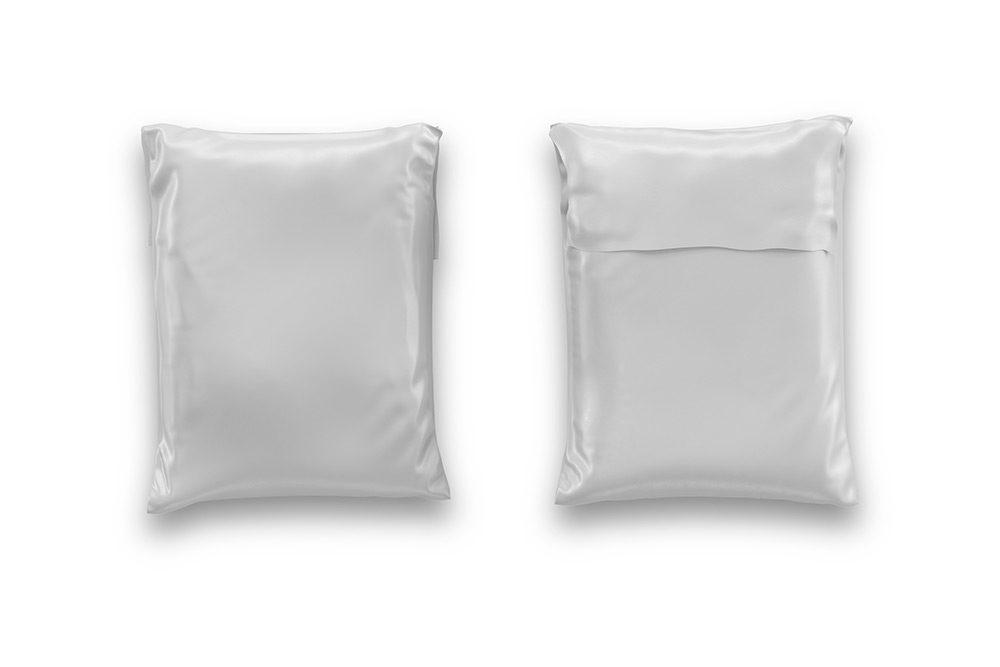 When it comes to packaging and storage, finding a product that can withstand the weight and rough handling of the contents is crucial. This is where side weld poly bags come into play. These bags are made from high-density polyethylene (HDPE) material and are created by welding the side seams together instead of folding and heat sealing the bottom.
One of the biggest advantages of side weld poly bags is their strength and durability. The welding process creates a strong bond between the sides, making the bag resistant to punctures, tears, and leaks. This makes them ideal for packaging heavy items such as produce, groceries, or industrial products. In addition, the seamless design of the bag eliminates any weak points that could lead to breaks or tears, ensuring the safety and security of your contents.
Another benefit of side weld poly bags is that they are versatile and can be customized to meet specific packaging needs. They come in a variety of sizes, thicknesses, and colors, making it easy to find the right bag for your products. They can also be printed with your company's logo or other important information, making them a great marketing tool.
When it comes to the environment, sideweld poly bags are a more sustainable option compared to traditional plastic bags. They are made from a recyclable material and can be reused or recycled after use. This makes them a great alternative to single-use plastic bags that are harmful to the environment.
In conclusion, sideweld poly bags are an ideal packaging solution for those who need strong and durable bags to protect their products. With their strength, versatility, and eco-friendliness, these bags are a great investment for any business. Whether you are packaging produce, groceries, or industrial products, sideweld poly bags are the perfect choice for all your packaging needs.