---
Wicketed Bag
Serving MA, RI, NY, CT, NJ, FL, MD, National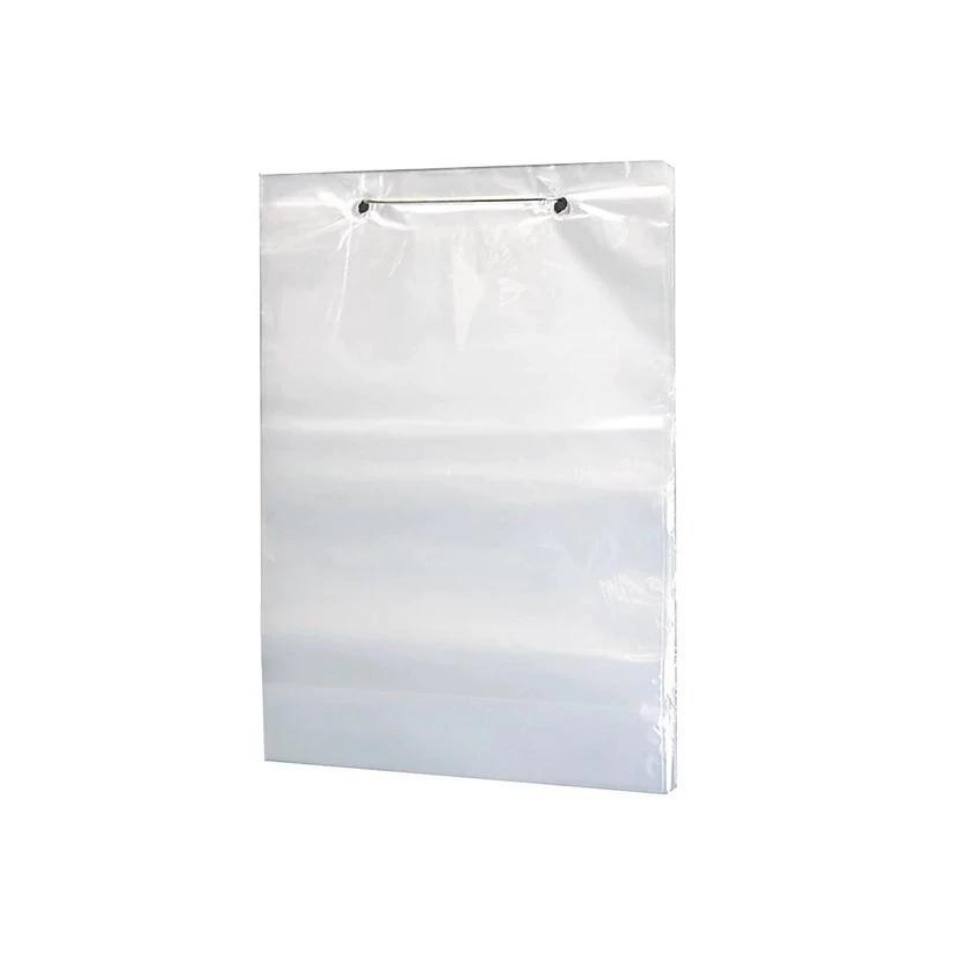 A wicketed bag is a type of plastic bag that is designed with a built-in wire support, or "wicket," that holds the bags in place and makes them easy to dispense. These bags are commonly used for packaging products in large quantities and are ideal for applications where multiple bags are needed quickly and efficiently.
One of the benefits of using wicketed bags is their efficiency. The wicket on the bag helps to keep bags organized and in place, making it easy to dispense one bag at a time without having to search for loose bags. This makes the packaging process faster and more efficient, reducing the time and effort required for packaging.
Another advantage of wicketed bags is their versatility. These bags come in a variety of sizes and thicknesses, allowing you to choose the right bag for your specific needs. They can be used for packaging a wide range of products, from food to retail items, and are suitable for both short and long-term storage.
In addition to their efficiency and versatility, wicketed bags are also an environmentally friendly packaging solution. Polyethylene, the material used to make these bags, is recyclable, making them a sustainable option for your packaging needs.