---
American Made Custom Vinyl Pouch Services
30 Sep 2021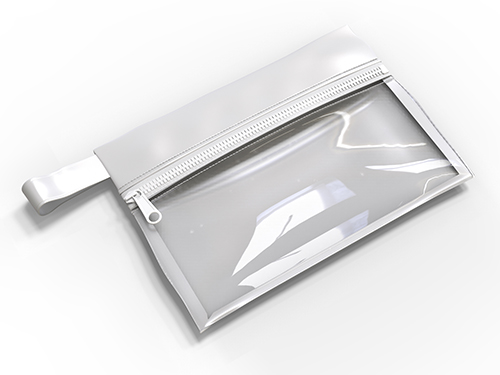 For decades now, Atlantic Poly has produced custom quality and affordable vinyl pouches for the widest range of American made products. Today we'll introduce you too one of our largest seller, vinyl envelopes.
Mailing Envelopes – Offered in clear or translucent colored envelopes used for direct mail as a higher quality, attention grabbing alternative to traditional envelope options.
Packing and Packaging Envelopes - used for all types of packaging, envelopes are available with various types of closures including hook & loop tape, plastic or metal snaps, adhesive, or flap and strap.
Policy Envelopes - large envelopes, usually given out by insurance companies as an alternative to policy wallets, to hold the policy and other important papers for the customer.
Presentation Envelopes - large envelopes used to hold various types of paperwork. Used in many applications at hospitals, banks, schools, businesses, and other settings.
We make custom vinyl holders, vinyl wallets, luggage tags, and a host of other holder products. All of our products are custom produced and value pricing regardless of desired quantity. For more information regarding custom vinyl pouches, contact Atlantic Poly, Inc.