---
Benefits of Gusseted Poly Bags
04 Aug 2017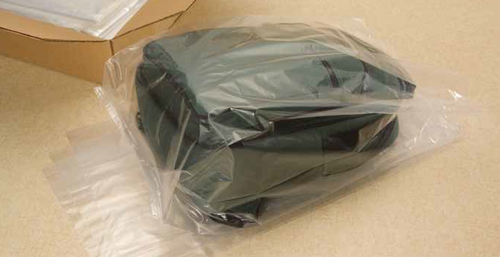 Plastic bags in Hartford, CT come in various sizes, shapes, and styles. These bags are versatile so they can be used for different applications. As a matter of fact, even small-scaled enterprises use them for packing purchased items.
Plastic bags cater to the many demands of the market. Gusseted poly bags have evolved into a more effective bag than non-gusseted because they have more space. Gussets in these plastic bags adds to their flexibility. They allow the bags to expand when more space is needed for carrying bulkier items. This is why gusseted plastic bags are preferred by most vendors.
Gusseted poly bags are excellent when carrying more than one item or irregularly shaped items. The gussets on the bottom of the plastic bags allow them to expand for more room for larger, thicker, or bulkier items. To find out more about the benefits of gusseted polyethylene bags, contact Atlantic Poly.