---
Custom Aclar Bags: High Performance Medical Product Packaging
12 May 2023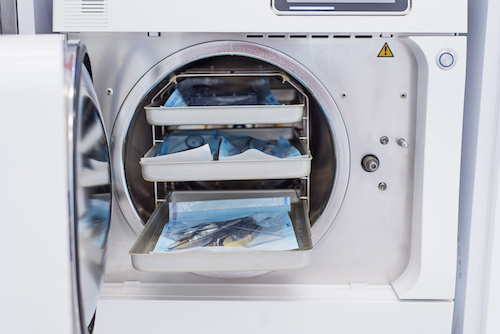 Product packaging is crucial in protecting essentially every medical product from the moment the product rolls off the manufacturer's line to the opening of the package within the clinical setting. We produce custom and branded Aclar bags that not only protect the product's sterile nature while simultaneously promoting brand awareness of the manufacturer. Brand awareness is key across the medical industry and we can make that happen for you.
Packaging pharmaceutical products requires utmost consideration which suits the right packaging solution for the products. Deciding the type of plastic packaging, depends on the specific needs and application. The best plastic bag type polyethylene bags material, Aclar bags are translucent or opaque with a slight haze that will allow you to see the item inside. Polyethylene bags are ideal for packaging goods or items that require a high level of protection. Most manufacturing companies use polyethylene bags for packing and storing. It is due to its characteristics of being flexible, tear resistant, durable, low abrasion, and soft and pliable. It is crystal clear making them ideal for food, the medical industry, or any other industry where consumers need to clearly see a product before making a purchase. Aclar bags are known for its crystal-clear transparency, stiff and hard plastic, durability, and high environmental resistance.
Aclar bags package and present your products to your customers safely and well-protected. Polypropylene and Polyethylene plastics are the two most utilized poly bag types today. These bags are commonly used for food wrapping, electronics manufacturing, and hospitals to keep contents free of contaminants. It is crucial to know the advantages that each offer in choosing the right one that will satisfy your needs.
If you need custom aclar bags, contact Atlantic Poiy, Inc.