---
Customized Poly Bags With Holiday Designs Can Attract Customers
19 Oct 2018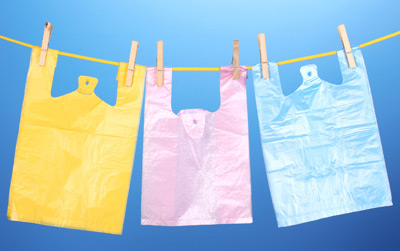 For business retailers, it is smart to get into the holiday spirit and earn more attention from customers. One way to do it is to custom-print polyethylene bags with holiday designs now that the festive Christmas, Thanksgiving, Hanukkah, and New Years holidays are here. Taking advantage of the enthusiasm and emotion that permeates this time of the year is an excellent marketing strategy.
Bags that serve as packaging for goods are a perfect tool for boosting your marketing campaign during the holidays. In addition to the fact that these bags are highly customizable, they are durable and made from low-density polyethylene. They come in different shapes, sizes. and densities for a very affordable cost. This makes customized poly bags in Boston, MA a cost-effective marketing tool because they can be used by retailers and grocery bags while displaying your company's branding.
Branded plastic bags can be branded with holiday images along with the company logo. Take advantage of the season to capture the spirit of customers and increase sale while spreading brand awareness at the same time. These customized poly bags can work in conjunction with the marketing plan.
Contact Atlantic Poly Inc. for high quality customized polyethylene bags.