---
Gusseted Plastic Bags is Packaging that Doubles as Promotional Tools
13 Oct 2017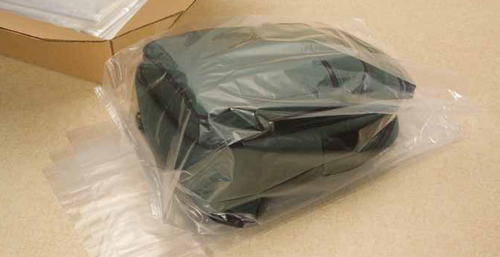 Plastic bags in Manchester, NH are a must-have for businesses across various industries. It is that versatility that sets them apart from other packaging. Plastic bags cater to the many different packaging requirements of all types of businesses. They are stronger, more environmentally friendly, and more accommodating to various types of items. Some come with features like gussets in order to fit more bulky or larger items.
Gusseted poly bags are a variation of T-shirt plastic bags. The gussets make them more versatile than other types of bags. With gussets, these plastic bags can easily expand. Plastic bags with gussets fit even irregularly shaped items that are not packaged in boxes.
Gusseted plastic bags also have a wide range of options for customization which allow business owners to maximize their potential. Aside from being an effective packaging tool, they are a creative promotional tool when customized with the business name, company logo, slogan, contact details, store locations, and other relevant information to help spread awareness about a business and its offerings.
To find out more, contact Atlantic Poly.