---
If You Manufacture, We'll Help You Affordably Package Your Products - Boston, MA
30 Sep 2020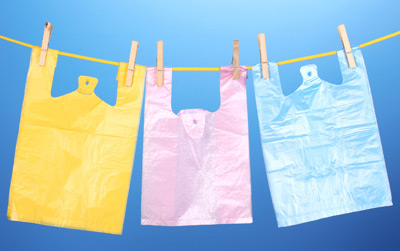 If you manufacture goods, we package your goods for shipment. If your property or plant requires protection from the environmental element, we seal, wrap and protect. We manufacture everything from plastic grocery/shopping bags to "Polyethylene roll off bin liners" and most everything in-between.
There is an application for Atlantic Poly products in every single consumer market. However, a number of specialized markets prove to be our biggest draws. They are:
We offer numerous unique product categories with multiple custom product offerings within each category. For example, our "Polyethylene Bags" product category spans thirteen different product offerings that range from Dry Cleaning Bags to Discount Shrink Film. Lean about each in detail by visiting our website's product pages.
For more information about shrink films, contact Atlantic Poly.