---
Plastic Garment Bags Help Protect Clothes from Damage
23 Mar 2018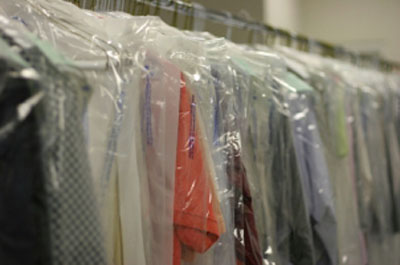 Plastic garment bags have a variety of uses in dry cleaning and in laundry services industry. They keep clothes clean and fresh and can also be used in applications like organizing and storing clothes and textiles. Plastic garment bags in Boston, MA are perfect for dry cleaning businesses and for online shops who need to protect, ship, and store clothes.
Plastic garment bags are also excellent for protecting various garments by keeping them wrinkle-free. Since these plastic bags are mostly clear and transparent, they offer clarity and visibility. They are commonly used to protect expensive wardrobes such as formal wear, suits, coats, evening gowns, cocktail party dresses, and even bridal gowns during storage from dust, dirt, and other elements that could stain or damage them. They help keep garments in good condition whether in storage or while hanging after cleaning.
Polyethylene garment bags are economical solutions for dry cleaners, retailers, and distributors that provide ease in the packaging process. In addition, they are available in various thickness, opaqueness, and sizes. Some have hanger holes, sloped shoulders, and zippers for convenience and they are available in a roll for easy dispensing.
To find out more about plastic garment bags, contact Atlantic Poly.