---
Polyethylene Garment Bags For Display and Delivery Applications
05 Apr 2019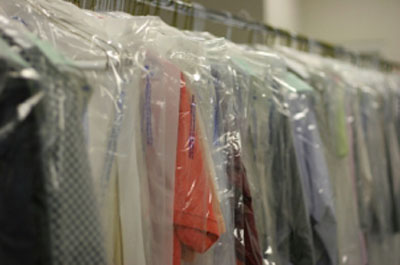 Garment manufacturers and consumers alike must protect their high value garments from a host of threats. Sun and bugs are the two most common threats to damage and/or ruin high value garments. For this reason, high-value garment manufacturers and consumers employ the use of polyethylene garment bags to seal and protect them during both the delivery and storage process.
Using poly garment bags in Seekonk, MA is one of the safest and most cost-efficient manner when dealing with high-valued garments. When your investment comes at a high price, you will always make sure such is absolutely protected against anything that might cause it damage thereby lessening its supposed value. Did you know that simple dust or dirt can ruin a garment? Moths as you know can destroy fabric in short order. Not covering garments with polyethylene garment bags is like an accident waiting to happen. The plastic garment bags are usually made out of ultra-thin, low density polyethylene bags thereby guaranteeing a high quality but still light-weight protection so they do not add to the weight of the garments placed inside.
Gowns, onesies, tuxedos, pants, blouses, skirts, suits, and all other types of clothes can be effortlessly sealed inside the poly bags because they can be custom-designed to provide enough coverage for the garments. So that by the time they reach their destination or be held by their new owners, these high-valued garments are still in perfect condition. Aside from making it easier to transport the garments, these poly bags can make displaying items a breeze as they come with hanger holes and shaped shoulders.
To find out more about the other applications of poly garment bags, contact Atlantic Poly.