---
Quick Zip Poly Bags Make Product Packaging, Storing, and Transporting Quick and Easy
06 Apr 2018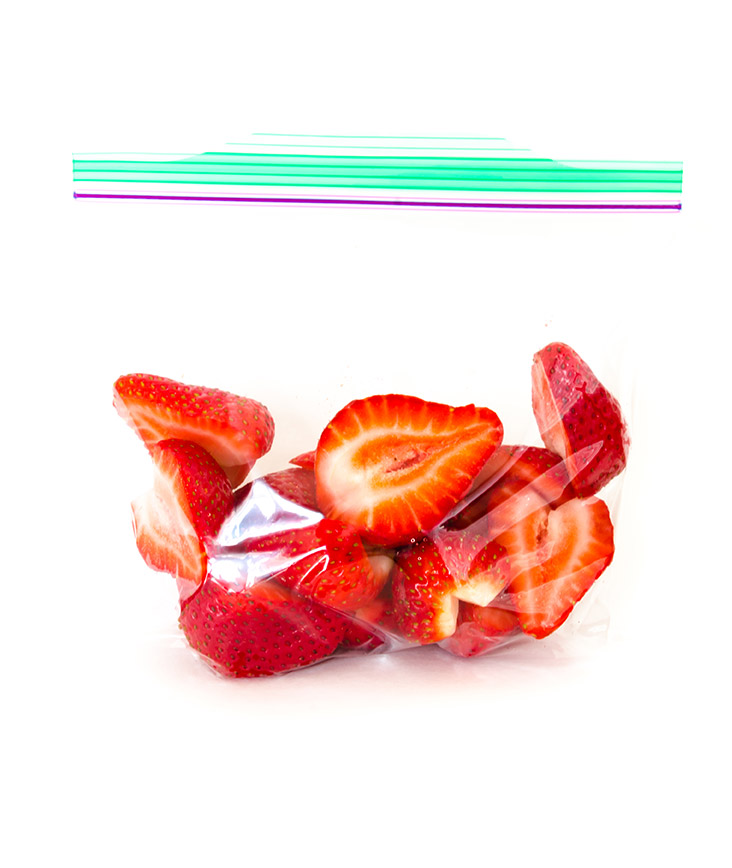 Quick zip poly bags are the perfect choice for a number of different applications like food safety, product presentation, electrical component packing, document handling, artwork shipment, and more. They are ideal for securing items to avoid contamination and leakage. The integral sliding zipper mechanism of these bags makes sealing quick and easy.
Polyethylene bags in Virginia Beach, VA can accommodate your business' specific needs, especially when the products need to be sealed, stored, and shipped. This ensures both safety and security of the products. Zip bags are great for various businesses because packaging takes less time and the zip prevents spoilage. They have always been associated with the food industry because they are suitable for storing and transporting food. They are one of the best ways to wrap and unwrap any type of food like fruits, nuts, treats, and more, while also keeping them fresh for longer. This allows consumers to eat the food products inside safely and seal it up again to use later with ease.
Some plastics may contain chemicals that are harmful when they come in contact with food. Since quick zip poly bags are airtight and FDA/USDA-approved, they are safe and therefore can be used in all types of food. Also, they come in various sizes, colors and thickness and can be customized like adding a front pouch or label to match the specific needs of your business.
To find out more about quick zip poly bags, contact Atlantic Poly.